When we play, please stay away
Club News
20th June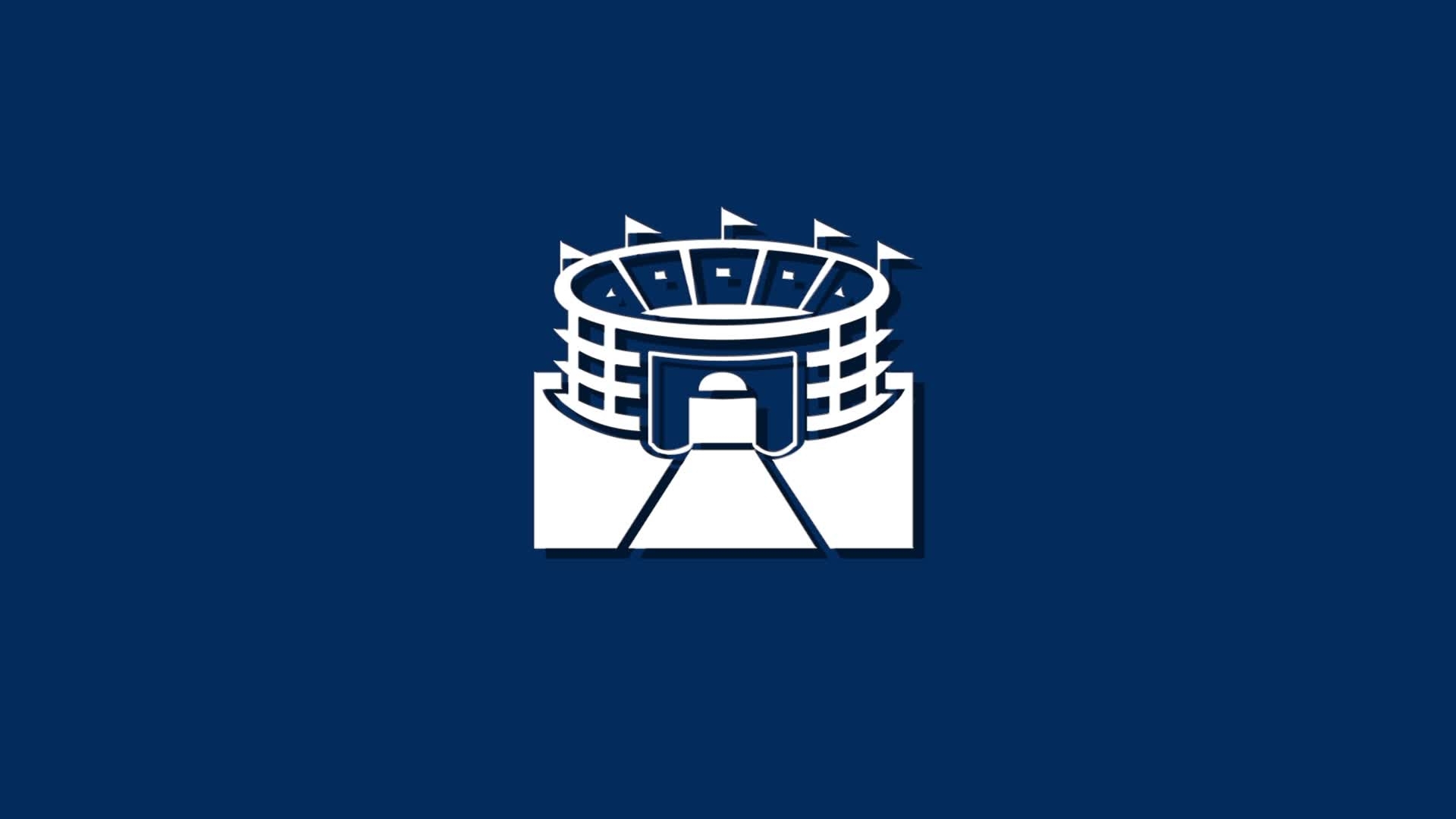 WHEN WE PLAY, PLEASE STAY AWAY
With the Bluebirds returning to action in Cardiff on Sunday for the first time since early March, Cardiff City FC is working with its Supporters' Club, Supporters' Trust, EFL and South Wales Police to emphasise the importance of supporters staying away from Cardiff City Stadium – and indeed all stadia – whilst matches are being played behind closed doors.
The message is simple: #StayAway and respect our NHS and fellow football supporters.
Cardiff City FC Executive Director & CEO, Ken Choo, said: "It goes without saying that our supporters are our heartbeat and lifeblood. We've had some terrific days together in the past and will do again in the future, though the most important thing Bluebirds fans can do now for us is to stay safely at home whilst our games are being played and cheer us on from afar. 
"I'm confident that they will do that and look forward to seeing them again when it is safe for us to do so. As the EFL are saying: when we play, please stay away."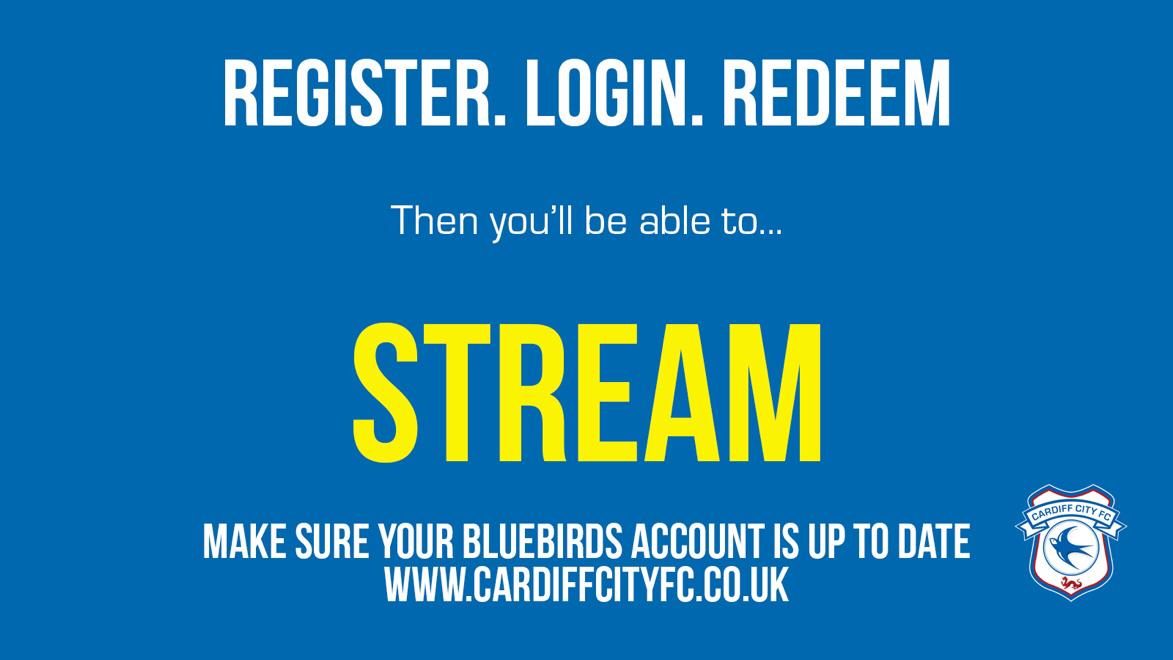 Vince Alm of Cardiff City Supporters' Club added: The fact that we can complete the season with everything still to play for is fantastic news for all Cardiff City supporters. Restarting football will lift supporters' spirits and give us all something to look forward to. 
"A month ago, we all wondered when football would start again and if this season was going to be null and void; however, it has become possible to restart the season behind closed doors because we have followed the guidelines, acted responsibly to help drive infection rates down and protect each other. 
"Let's not spoil all this hard work by turning up at the stadium and jeopardising not only the safety of staff, players, and our own loved ones, but the possibility of the season ending prematurely if we do not listen and stay away. Support the team from home." 
#StayAway #CityAsOne