Pre-Season Match Preview | Bath City vs. Cardiff City
Match Previews
9th July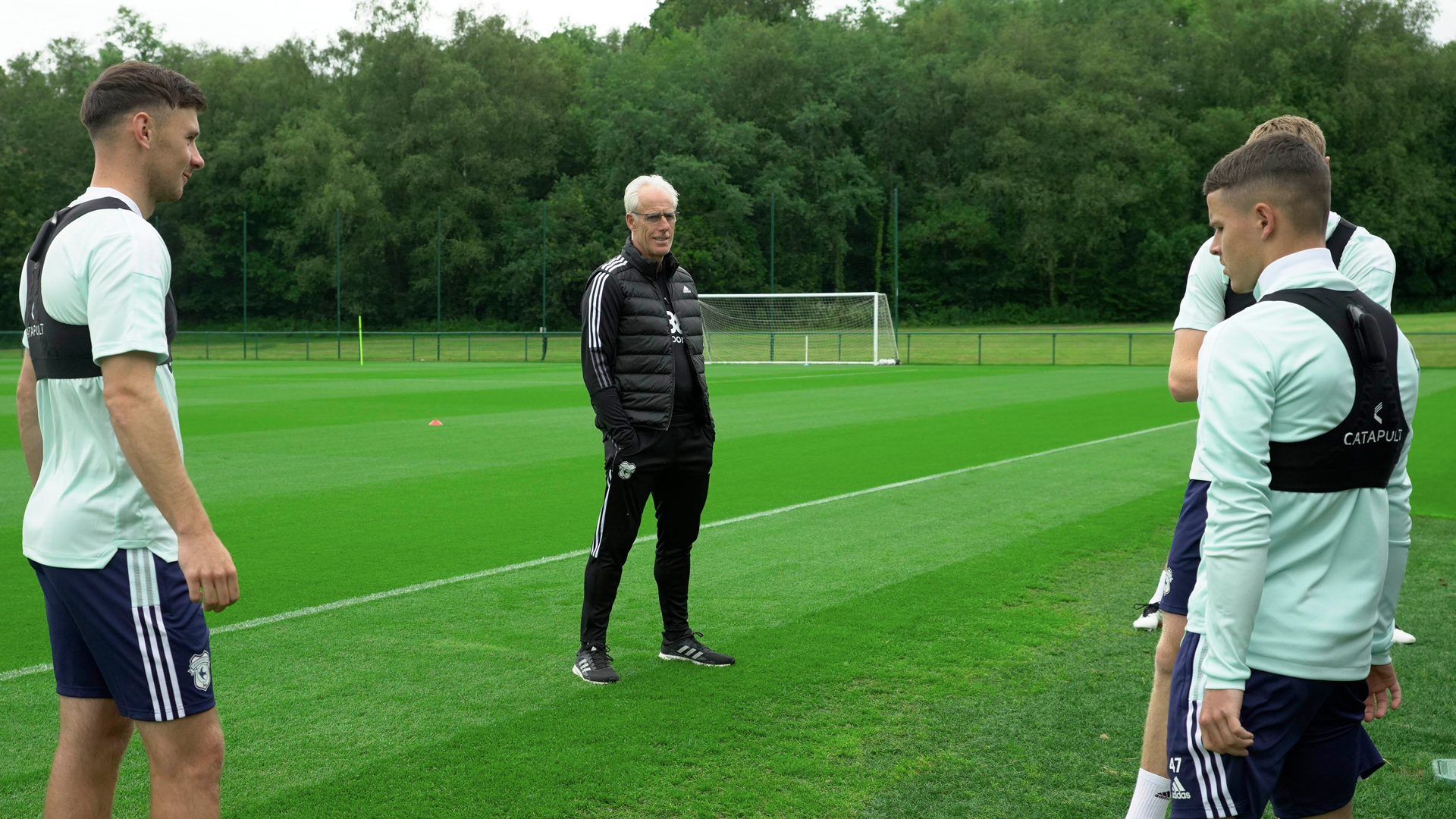 MICK'S THOUGHTS
Cardiff City FC boss Mick McCarthy spoke ahead of the first friendly match of our 2021 pre-season campaign.
"We'll have two teams playing 2 x 45 minutes as it is the first time back," said Mick.
"You can't replicate the intensity without doing it, without being on the pitch and training as we've trained today. Even when you've done that the games are still a bit of a shock to the system when you start playing, especially if you do 90 minutes. We're all looking forward to it."
Read more from Mick pre-Bath here or watch his full interview on Cardiff City TV!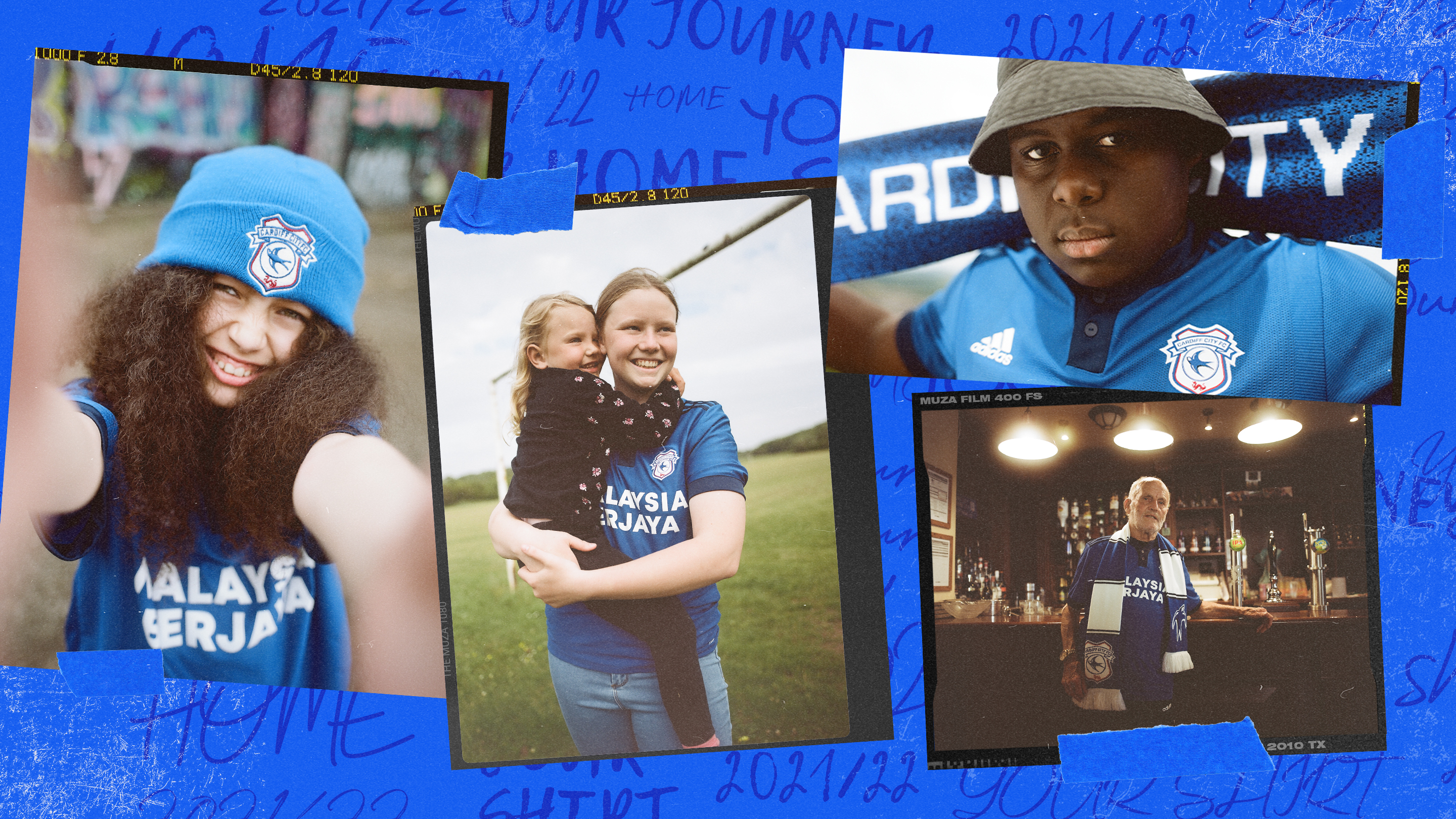 2021/22 HOME KIT
The Bluebirds will wear the 2021/22 home kit for the very first time during the friendly with Bath City.
Our 2021/22 home kit is available to purchase immediately online – or at Cardiff City FC SuperStore, which is open all week!
SuperStore Opening Times
•    Saturday 10/07: 10am – 5pm
•    Sunday 11/07: 11am – 4pm
•    Monday 12/07 – Saturday 17/07: 10am – 4pm
Click here for more information about the new City home kit!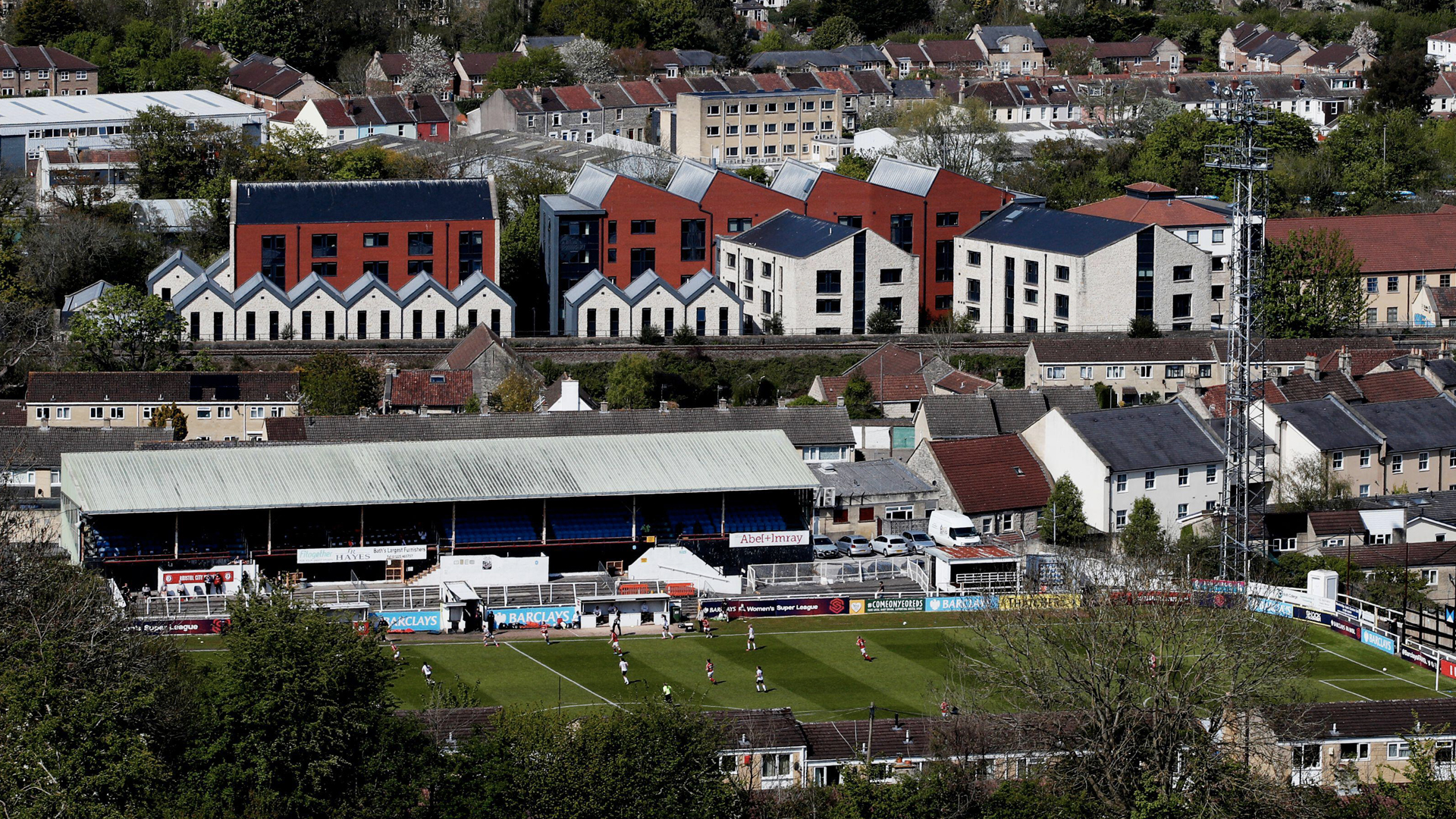 OUR OPPONENTS
Saturday's clash against the Bluebirds is Bath's third pre-season fixture ahead of the 2021/22 campaign. The Romans have two straight wins, beating Larkhall Athletic and Frome Town in the last week.
Two hat-tricks have also been scored by Bath so far in pre-season with Alex Fletcher netting three in the 5-1 triumph over Larkhall, while Cody Cooke added to the one goal he scored in their opening fixture with three against Frome in a 4-1 win.
Since 2017, Bath City have been managed by former player Jeremy Gill.
The 50-year-old spent six years as a player with Bath between 1990-1996, later joining Yeovil Town before moving to Birmingham City, where he made his Football League debut at 27.
Gill led Bath into fourth place in the National League South table in 2019/20, before the campaign was cancelled due to the COVID-19 pandemic. This also sadly happened to their league season last time out.
In his two completed league seasons in charge so far, Gill has overseen ninth (2017/18 and fifth (2018/19) placed finishes in the National League South.